Broken Windshield Story
It was thick. But it was the charming version of the accent instead of the twangy one. Friday afternoon, I was delighted. "Ma'am. Do you have a place to park the car in case it's rainin' at the time of repair?" "Err. Uh. Ye. I think I…It's Southern California. It won't rain." * * *  I'm a light sleeper. And, even before the...
6 tags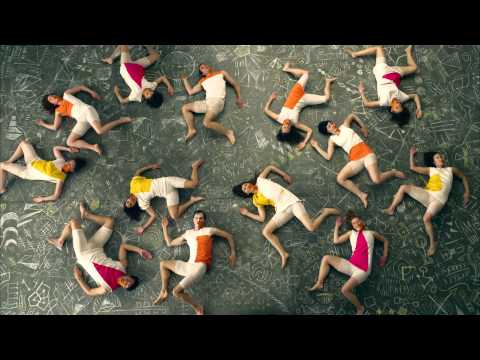 7 tags
2 tags
4 tags
6 tags
4 tags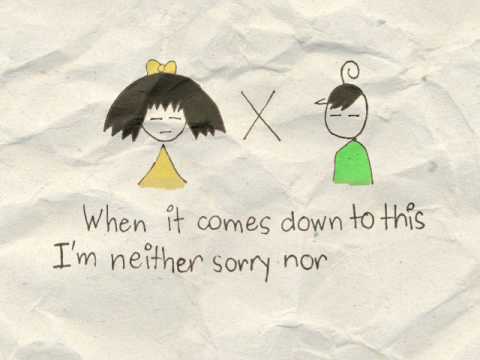 7 tags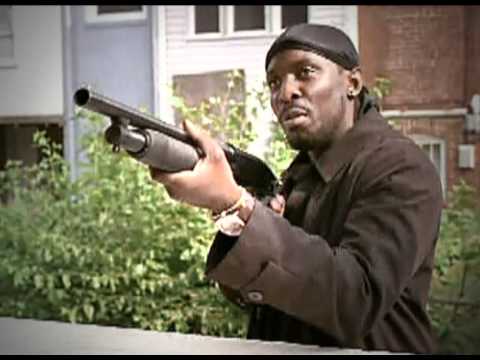 1 tag
4 tags
My Latest Craigslist Ad
Orgy? "Use" my crib. M4WMMWMWWWMWWE(?)WM.  No, I'm *not* kidding around. Times are tough, ya know? So what am I gonna doo with a super fuckin nice living room in an apartment I can no longer afford after my bitch ex-girlfriend cheated on me and moved out? I'm gonna let you fuck in it, that's what.  Need a secret place to screw your intern while we look the other...
3 tags
Watch
Long Flight. Future Islands. This song non-stop got me through at least a week of my life last summer. 
1 tag
3 tags
"Your past is just a story. Once you realize this, it has no power over you."
8 tags
Pompous Arrogant Garbage: The Ziggurat →
pompousarrogantgarbage: I turned it off. Just like that. It's deceptively easy to unplug yourself from the rigors of Corporate America, the golden handcuffs that chain our all-too-willing souls to a desk with the promise of riches and power. Just slide the little bar to the Off position, and the iPhone will no longer…
11 tags
Why You Should Listen to the Things I Tell You
I am not civilized. You can't take me anywhere. But you insist on doing just that. And, so, here we are.   I'm introverted, too. But as you probably know that only means I have to recoup alone, not that I don't like people. Nor does it mean I can't interact with people; I have to. I need the outlet.   I'm volatile. It's disconcerting. It's...
7 tags
"Death steals everything except our stories."
6 tags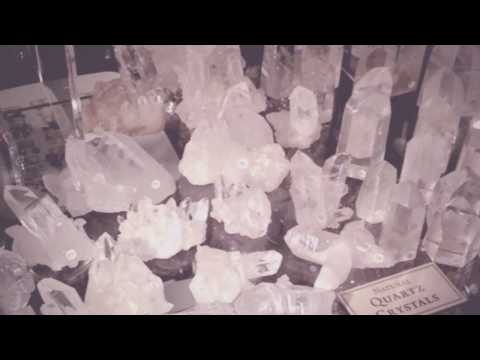 3 tags
Pompous Arrogant Garbage: John Lobb, or How I... →
From Per Ostman: pompousarrogantgarbage: Really, the moral of the story is that I shouldn't pack at the last minute. Forgetting things is an expensive proposition, especially in Europe, and most especially in Geneva (AKA IfIwantedtospend20dollarsonamartiniIcouldhavejustgonetoNYC Land). I found myself bleary-eyed staring in disbelief at…
8 tags
3 tags
The single greatest comic I've ever read. It gave... →
trust.  kateziegler: This is beautiful. (Artist's description is here.)
"Now I'm just a prologue."
"Don't go easy on him now, she said."
7 tags
7 tags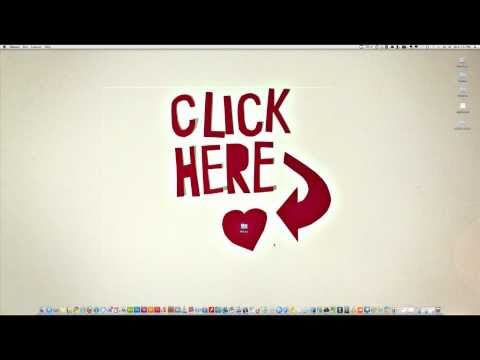 esta bien, ni siquiera lloro.
There was something here for you. It wouldn't have taken much (grand gestures are for movies) but some time. But now there's nothing but an empty page. 
3 tags
"It's gonna take awhile. It's normal to take awhile. You've just gotta fight your..."
– ira glass
4 tags
8 tags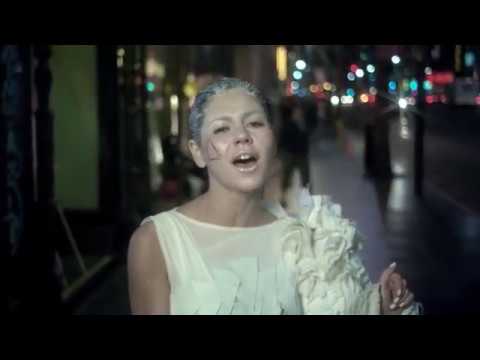 5 tags
7 tags
3 tags
5 tags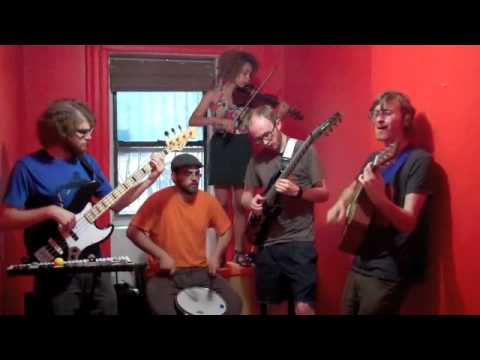 2 tags
1 tag
Bad News
Whatever it is you think you are you aren't: a good friend, unique, well-read good-looking, or smart. Well, now you know. Well I hate to be the one to bear such bad news. I know it hurts to hear but it's true. you don't mean anything to anyone but me. And even I think that you're blinded by conceit. So now you know. Free beer and basement shows don't mean you've...